@Copyright 2023 - AAA Greencell International Sdn Bhd.
First Stop - North Malaysia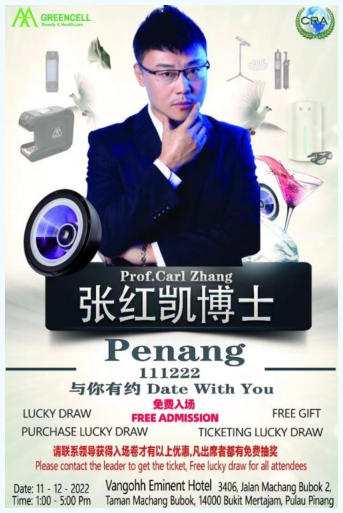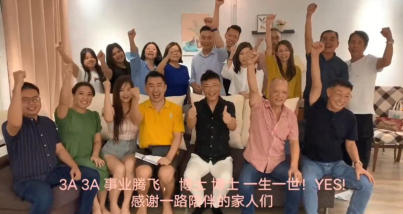 Our team and Professor Carl Zhang are in an
intensive preparation meeting. Although we
stayed up whole night, but everyone are still full
of confidence! Closely unite with Professor Carl
Zhang and shout out the slogan:
AAA AAA Career Takes Off! Dr. Dr. for a lifetime!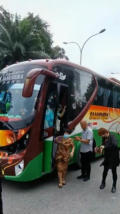 Thanks to the active participation of the AAA
family members, it took a few days to prepare
and made a sensation in the northern Malaysia
area! Buses from different directions poured
into the venue!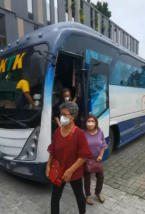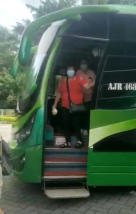 Professor Carl Zhang and family members
from North Malaysia are really awesome,
and all the registration quota were sold
out in one day! The venue was full and
exceeded the number of people, so some
AAA family members could only stand.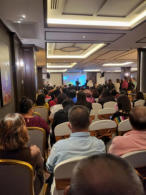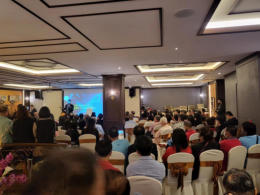 The audience was full beyond
expectations, and the audience was also
full of emotions. All family members from
East Malaysia and East Malaysia.
The team does not distinguish between
you and me, just for everyone [AAA
Home], and the original mission of
Professor Carl Zhang, with the support of
the headquarters and the joint efforts of
the North Malaysia team, it only took 6
days to hold a conference with more than
250 people.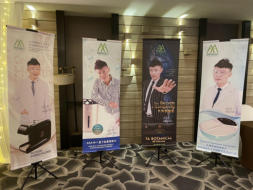 Professor Carl Zhang's charm is irresistible.
Witnessing Professor Carl Zhang's demeanor
with his own eyes, a real age-defying male
god is right in front of his eyes. The effect of
the concert with tens of thousands of people
will feast the eyes and ears of all AAA babies!
Thank you Professor Carl Zhang for your
endless love!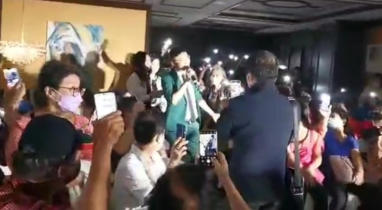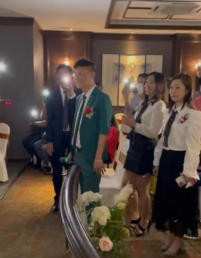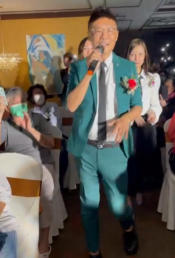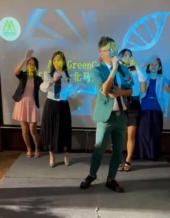 When Professor Carl Zhang shared the
new product release and shocked
everyone, this is the founder of AAA
Greencell International Sdn Bhd and the
founder of cell medicine -- Professor Carl
Zhang, who we are proud of!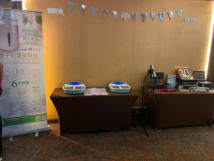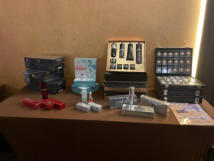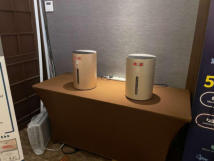 Witnessing and sharing, showing true
feelings, every witness is full of gratitude
to Professor Carl Zhang. The witnesses
were not only full of surprises, but also
convinced the new members at the
scene of the effect of AAA products, and
strengthened their confidence in buying
AAA products!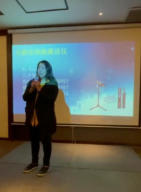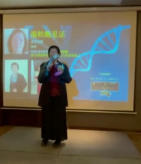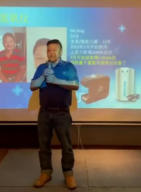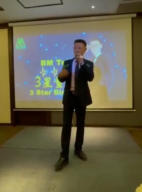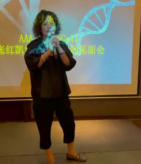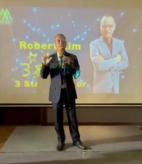 After Professor Carl Zhang shared the new
product and witnessed the sharing, it
directly caused everyone to actively apply
for orders! The site was full and exceeded
the number of people, and the turnover
rate exceeded 200%!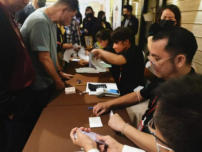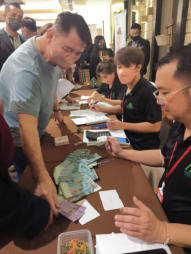 The attendees supported the AAA Group
with their actions, and in just a few hours,
the sales reached 1 million. This is the
charm of Professor Carl Zhang, the charm
of AAA HOME, and the charm of product
effects, which made many rumors self-
defeating. It really made people Proud to
be AAA, this is the strength of our unity,
Professor Carl Zhang!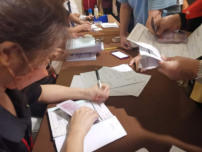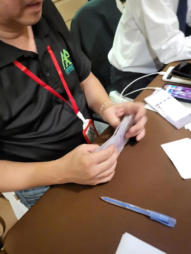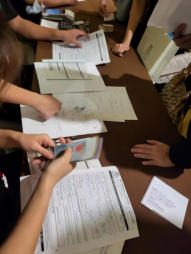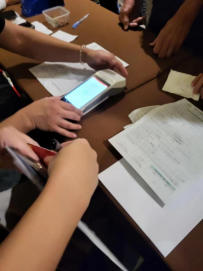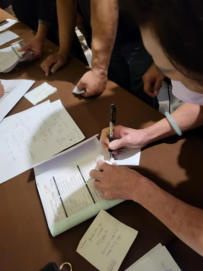 Good news! Good news! After waiting for 3
years, Professor Carl Zhang is finally come to
Malaysia!
11/12/22, 1.00~5.00PM, the first stop of the meet
up tour in Malaysia, at VENGOH HHOTEL!
Amid everyone's positive declarations, the
first stop of Professor Carl Zhang's tour in
Malaysia was complete success!
Let's start 2023 with the best possible start!
Unity! Prosperous! AAA Heng Ong Huat! Trust
Professor Carl Zhang! Thanks to Professor Carl
Zhang! We must reach the peak! We must go
overseas! We must go all over the world!
【Professor Carl Zhang Malaysia Meet up
Tour】Officially launched!
AAA Meet DrZHK *December 2022*
15 Thursday Kuching
16 Friday Kuching
17 Saturday Kuching
19 Monday KL HQ
20 Tuesday Johor Bahru Limited space!
buddies! ! Hurry up and sign up with the
leaders
When Professor Carl Zhang came to
the scene with a mysterious and
surprising singing method, it was
definitely the climax of the audience!
Professor Carl Zhang also shared a new
product this time - cell repair
instrument, as well as a series of new
products!
Not only will there be big surprises and
gifts on the spot, but there will also be a
lucky draw where 100% of everyone has a
chance to win!
2022 Professor Carl Zhang
Malaysia Meet-Up Tour