@Copyright 2021 - AAA International Group. All Right Reserved.
2022 Professor Carl Zhang
Malaysia Meet-Up Tour
3rd Stop - Center Malaysia
Super good news! The third stop of Dr.
Zhang Hongkai's whole-Malaysia meeting
tour was successfully held!
Dr. Zhang held the first and second
meetings successively in North Malaysia and
East Malaysia.
The on-site response was very enthusiastic,
Therefore, Dr. Zhang Hongkai was invited to
the Center Malaysia meeting at the third
stop of the Malaysia tour meeting on 19/12/22
at the 1st floor of the Kuala Lumpur
headquarters office building!
<Song of AAA> is ringing, opening the conference!
Shout out the slogan in the same way: AAA
AAA career takes off! Dr. Dr. All my life!
Dr. Zhang's surprise singing was definitely
the climax of the audience!
The audience didn't hear enough, and the
scene asked for an extra song! Dr. Zhang
immediately satisfied the family's request and
once again sang with all his heart!
The charm of Dr. Zhang is irresistible.
Witnessing Dr. Zhang's demeanor with his
own eyes, a real age-defying male god is right
in front of his eyes, feasting the eyes and ears
of all AAA babies! Thank you Dr. for your
endless love!
Dr. Zhang also shared a series of new
products this time!
Witnessing and sharing, showing true
feelings, every witness is full of gratitude
to Dr. Zhang. The witnesses were not only
full of surprises themselves, but also made
the new members on the scene firmly
believe in the effect of AAA products,
which directly caused everyone to sign up
enthusiastically!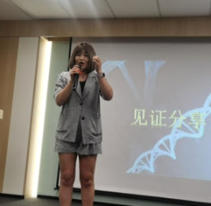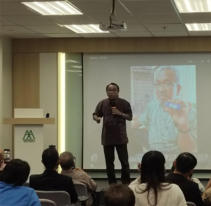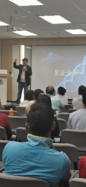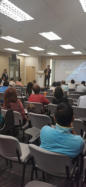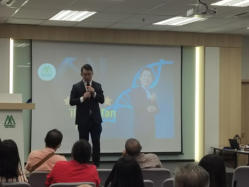 Everyone's positive declaration is in!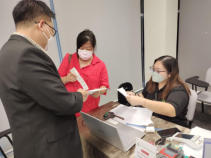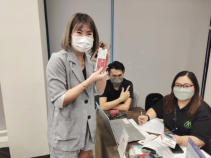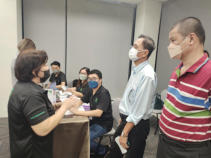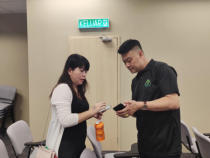 Those who declare on the spot all have a book
written by a doctor!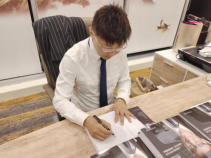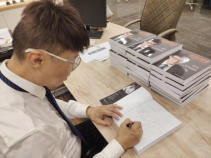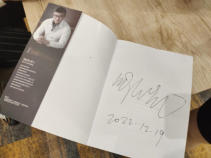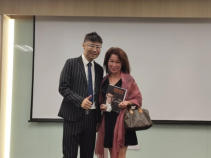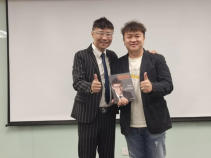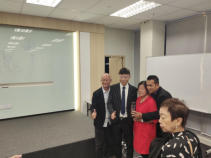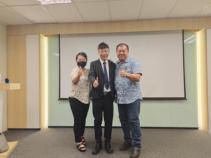 The third stop of Dr. Zhang Hongkai's tour in
Malaysia was a complete success in the sign
language dance of "True Heroes"!
Trust Dr. Zhang Hongkai! Thanks to Dr. Zhang
Hongkai!
We must reach the peak!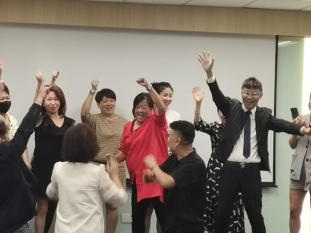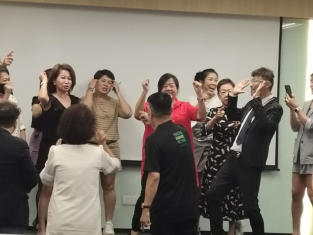 Next, partners, let us detonate this power to
the whole of Malaysia!
【Dr. Zhang Malaysia Tour Meet and
Greeting】Nanma Station Preview!
20 Tuesday Johor Bahru
Space is limited! Partners! ! Hurry up and
sign up with the leaders! !