@Copyright 2023 - AAA Greencell International Sdn Bhd.
AAA Group 10th
Anniversary Celebration Feast
2013 to 2023
It's been a glorious decade for the AAA Group
This is a golden decade for the AAA Group
Ten years of brilliance, one sword achievement,
another miracle, and a firm future
16/04/23, 3:00PM to 9:00PM, at HXC GRAND
BALLROOM
AAA Group 10th Anniversary
Celebration
AAA family members from different countries
as Malaysia, Singapore, China, Indonesia,
Thailand, and United States, gathered at the
10th anniversary celebration dinner of the
AAA Group.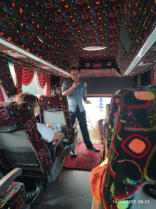 AAA group prepared a grand dinner for
AAA's family, so that AAA's family can from
the visual, sensory, auditory, spiritual
resonance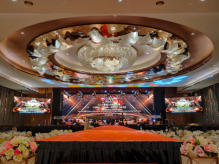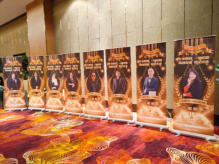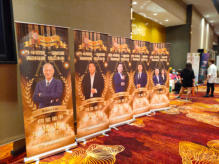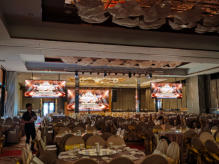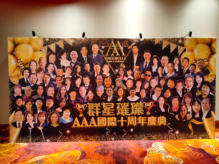 AAA family is really great, in a short period
of time more than 1,000 people have signed
up.
There were no empty seats, AAA families
from different places to welcome the 10th
anniversary celebration of AAA group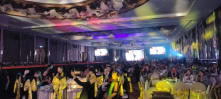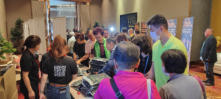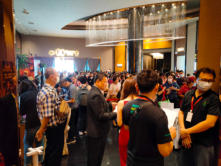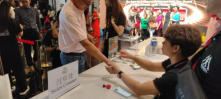 AAA Group Opening Ceremony
The national delegations waved their
national flags and walked onto the
international stage, waving with thousands
of people in the audience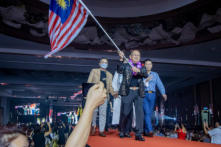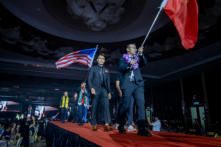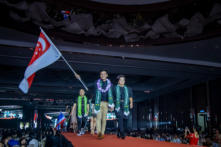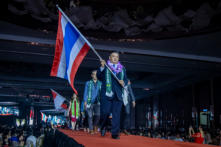 One of the successes in life is
being praised
In the journey of life, you must give
yourself a chance to succeed, and the AAA
stage is the best opportunity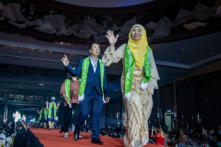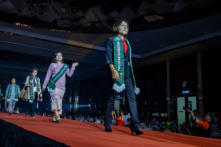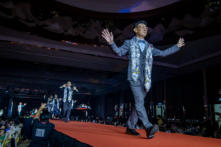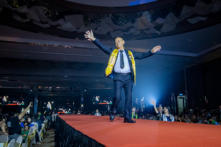 Professor Carl Zhang Sing with One's Heart
Professor Carl Zhang elegant demeanour, he is
the singer in the scientific family, the only
scientist in the singer, let all AAA family people
enjoy the heavenly singing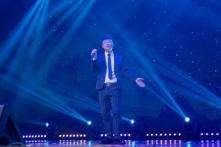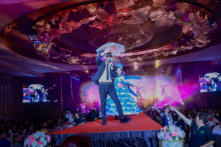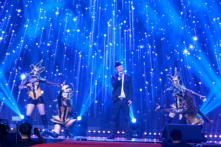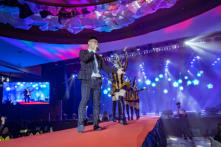 Global launch of new products
AAA Group launches in the most shocking way
Ultra Energy Cube -- Ultra Energy Cube
Smart Transformers -- small King Kong Water Cup
Galaxy Cell Quantum hydrogen-rich Water Dispenser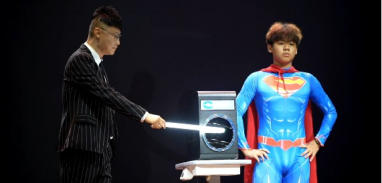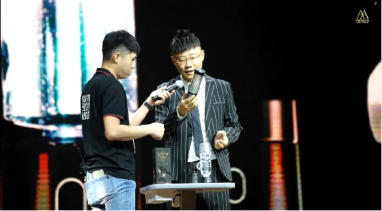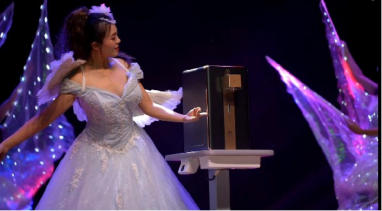 Professor Carl Zhang shared new
products for AAA family members
AAA Group independent research and
development, independent production of
products, with quality assurance, at the
same time to the world AAA family to bring
a healthy body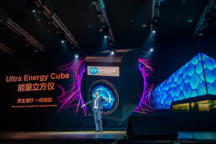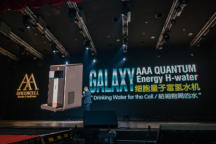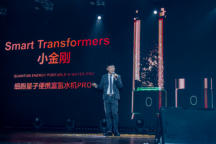 AAA Group gives you special
promotions and free travel trips
free products, free cash and free travel
to China for our AAA family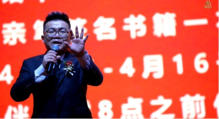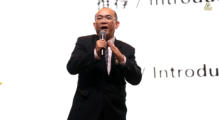 Delicious meal for all AAA family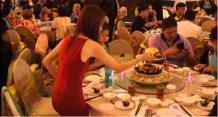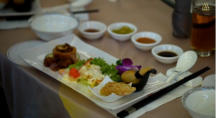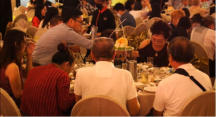 Cash reward RM 36,000.00 from AAA Group
At the same time, on-site products are non-
stop delivered for free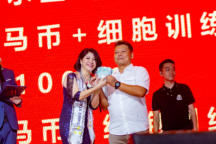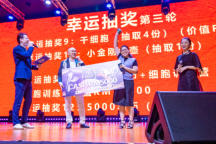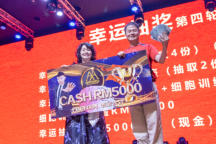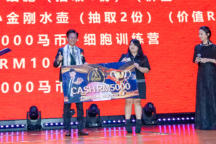 One-star, Two-star, Three-star,
Four-star Director Commendation
AAA Group is grateful for your efforts and
efforts. The commendation is the
affirmation and recognition of the
achievements of AAA family members.
Thank you for having you. Because of you,
AAA stage is full of miracles; Because of
you, the AAA stage is full of passion.
You're all legends!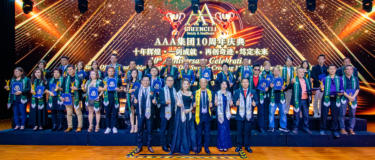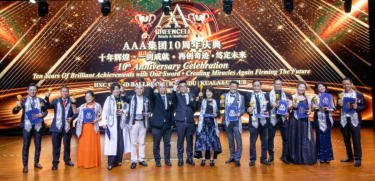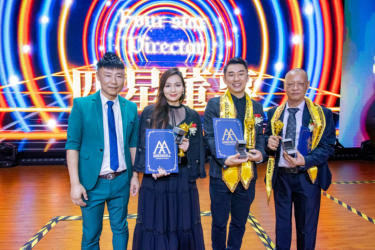 Professor Carl Zhang Presented
Malaysian Song
Professor Carl Zhang sang the
Malaysian song for AAA family, in order
to practice this song well, Professor
Carl Zhang willing to devote more
sweat and time to the AAA family.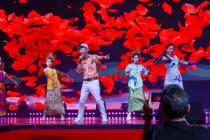 Happy 10th birthday to AAA Group
AAA Group Tenth Birthday
Thanks to all AAA family members for their company
Thanks to all AAA family members for their protection
Thanks to all the AAA family for their contribution
Thanks to all the AAA family for their support
Because of you, so wonderful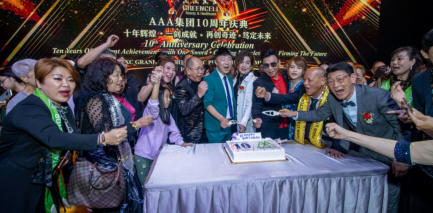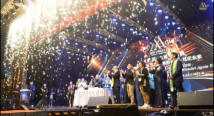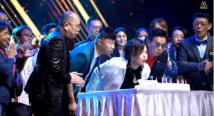 Group AAA is a Loving Company
The whole family of AAA is dancing "A
Grateful Heart".
Is sincere, is selfless, is great love
That's the culture of AAA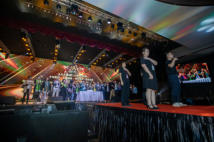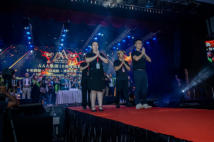 AAA Group's 10th anniversary
celebration has come to a
successful ending
Unity and cleanliness! Prosperous! AAA Heng
Ong Huat! Believe in the leadership of Professor
Carl Zhang! The joint efforts of all AAA family
members!
We must reach higher places! We must be able
to drive the world!
Family members of AAA, babies of Professor
Carl Zhang, see you at the summit together!
Let us gather this power to detonate the whole
Malaysia and the world